Do you want to find out more about that sewing machine which has been languishing in your spare room? Here are the basics that should help you out.
Buying a Sewing Machine
If you want to buy a new machine there are some basic things that you should know. Number one is that they are not cheap. It's important to consider your options and why you want one in the first place.
Think about what you are going to use it for. Are you just going to mend clothes or are you planning to embark on a grand embroidery affair? The latter will require a sophisticated model and one that might stretch the budget – some machines can cost close to four figures!
Locate a sewing machine specialist and don't be afraid to try out some of the in-store models. They will let you bring along some fabric scraps and get a feel for each of the machines. That way you can make the best decisions possible.
Parts
Educate yourself on the parts that make up the sewing machine. A thorough inventory will help you work out how to make the most of your machine. It may also help you in times of need. If you know the parts of your machine you can navigate through your troubleshooting manual with ease! Here are just a few parts that you should familiarise yourself with: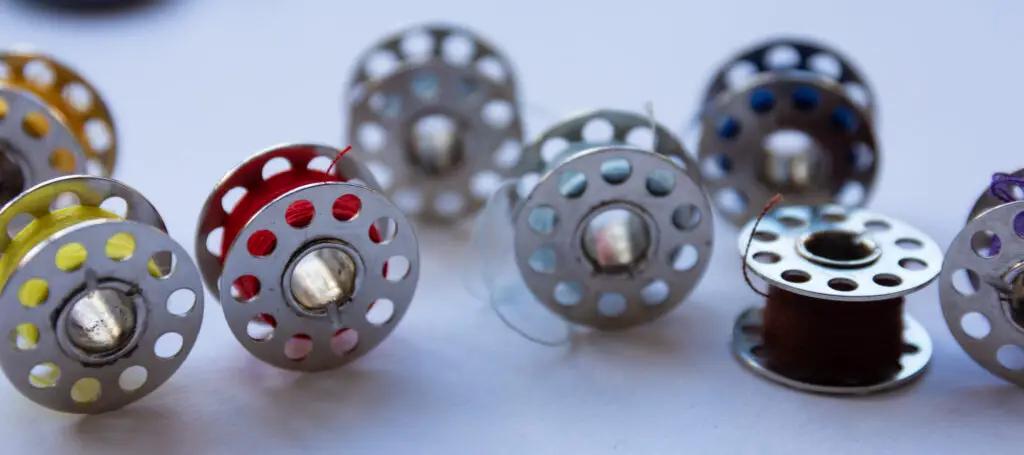 The bobbin is the part that provides the thread of the stitches. It is really the heart of the machine – without it, you simply won't be able to sew anything. Always make sure you have a spare – most sewing machines come with 1-3 bobbins that you can put different coloured threads onto. The bobbin sits inside the bobbin care. Sometimes it is removable from the machine in other cases it is not. The bobbin winder is sometimes found within the bobbin case as well and it is the part, which maintains the tension on the thread.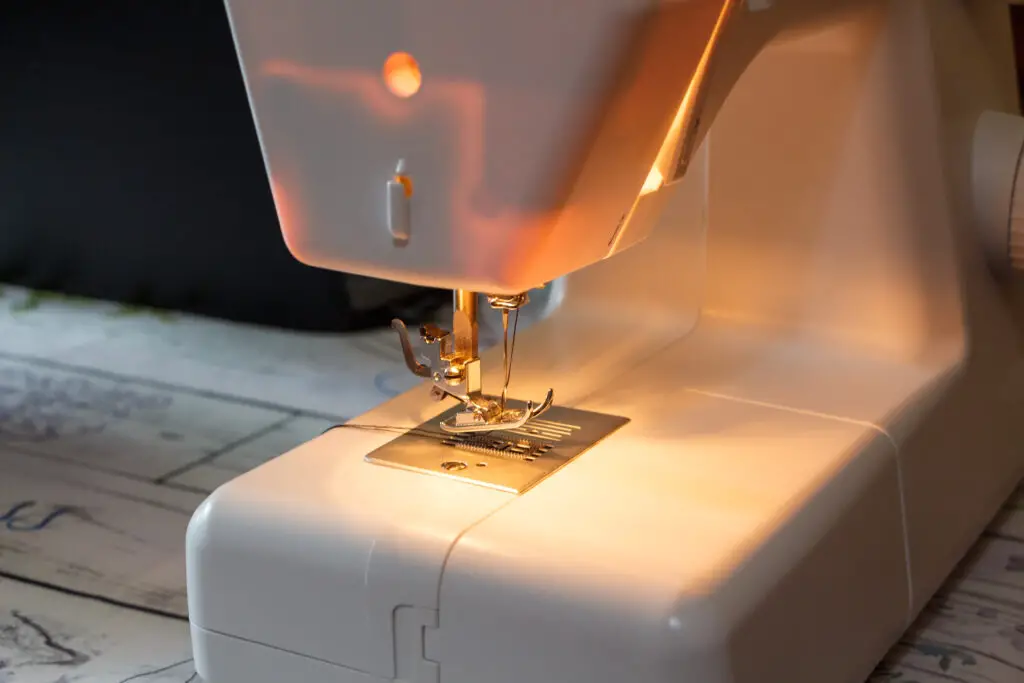 Most machines come fitted with a light, positioned close to the needle. This prevents eye fatigue and so it is important that you make use of it when doing length, detailed work.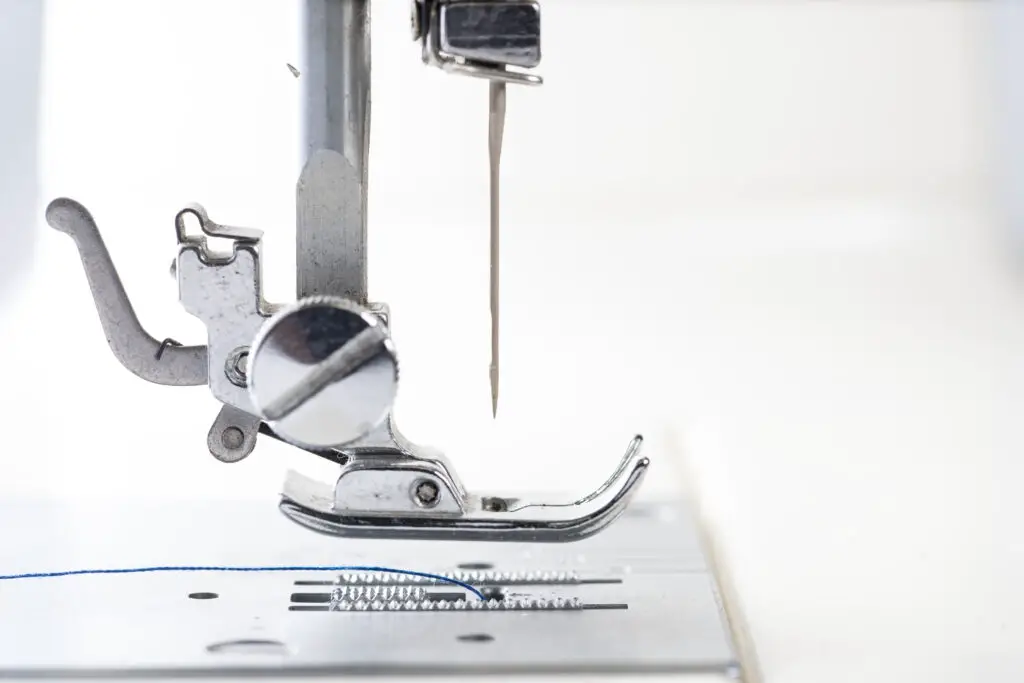 This is the part that keeps your fabric in place when sewing. Some feet have guides etched into them which will help you when sewing. It is controlled by a pressure foot lever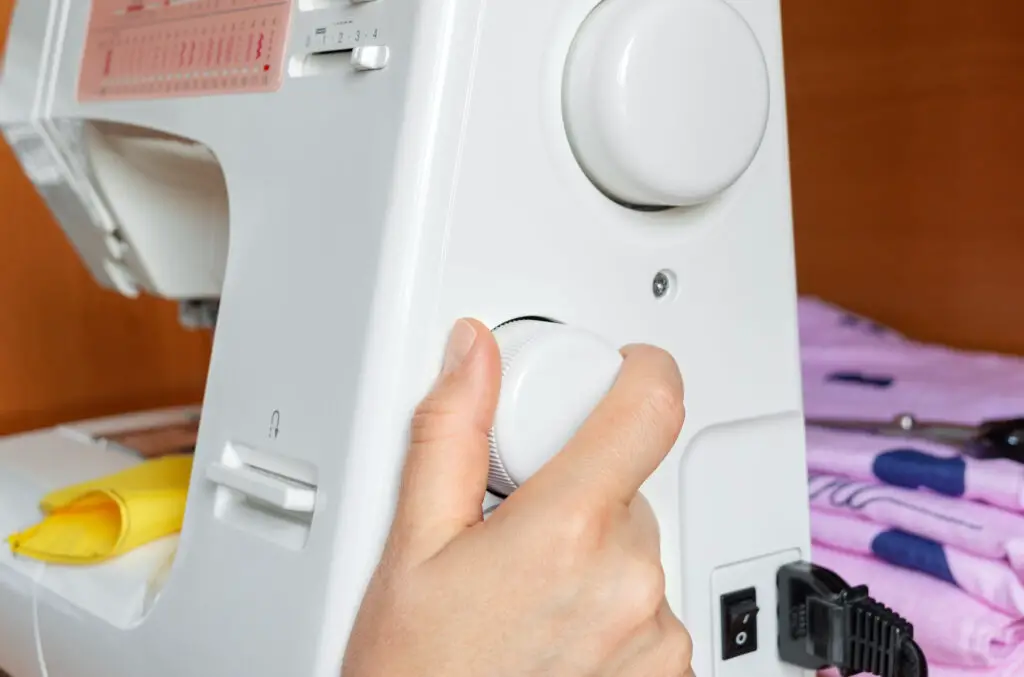 The handwheel can be found on both older manual machines as well as newer electronic models. It allows you to control the stitching by hand and also allows you to control the position of the fabric.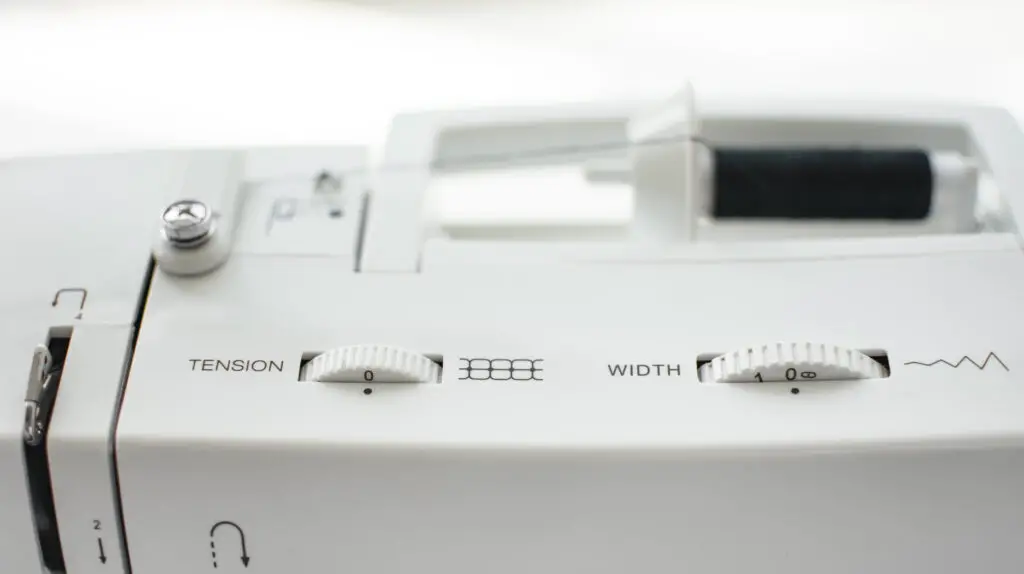 The disc controls the pressure applied to the thread. The right amount of tension will result in an even stitch. If you can't see any discs on your machine then the chances are that you have a new model, where they are inbuilt and controlled electronically. In that case, this is one area that you don't have to worry about.